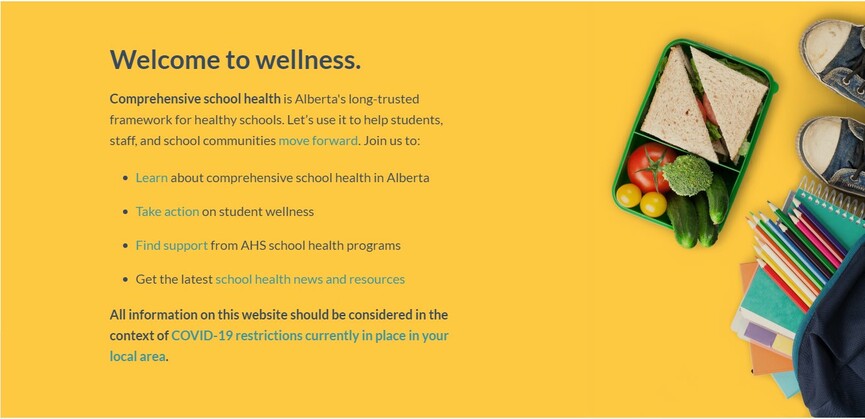 Support Information
Alberta Mental Health
The phone number for Alberta Mental Health is 403-340-5469. Parents can phone this number directly.
Speech and Language Services
Parents can contact Alberta Health Services at 403-314-5250 for referrals for these services.
Alberta Mental Health Crisis Help Line: 1-877-303-2642. Students who are in need of someone to talk to in a crisis situation may call the helpline, which is available to them 24 hours a day.
Suicide Information & Education Services
Suite D 4808 51st Ave
Red Deer, AB 403-342-4966
Website: www.suicideinfo.ca
Alberta Health Services, Provincial Injury Prevention Program (PIPP) - AHS PIPP Webpage
Injury Prevention Centre (IPC) CATT Online - Concussion
Red Deer Catholic Family School Enhancement Counsellors
Our Family School Enhancement Counsellors (FSECs) support the social, emotional and mental wellness of students and families within their homes, school, and community through early intervention and prevention. 
FESCs meet with children, youth, parents, and families to go over issues affecting student success supporting them to look for options, develop strategies and find solutions. 
Services offered:
Provide support services to families and children facing social, emotional, and family challenges
Build skills with students in small groups
Promote effective communication within families and between parents and students
Assist families in navigating and finding information and resources, such as counselling services, income support, community programs, etc.
Promote preventative opportunities within the schools and community
Provide support in schools and in the home
Collaborate with community agencies
Organize family events and parent sessions
Enhance Catholic family values by building a home, school, and parish
Check out the Family School Enhancement Facebook page.